Vaughan House: The Digital Abacus is a community of scholars interested in learning how to use computers to simulate scenarios and solve problems in math and science. Students participating in this Living-Learning Community will use MATLAB, Mathematica, and Python to explore concepts in their biology, earth systems, chemistry, math and physics courses, as well as tackle interesting problems written by faculty. Community activities include hack-a-thons with the resident teaching assistant, presentations by faculty who use computers in their research and organized study sessions.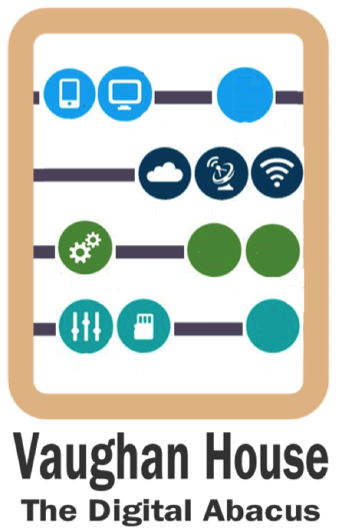 Why Vaughan House?
Learn more about computers as a useful tool for math and science.
Engage in algorithmic thinking as it relates to STEM fields.
Learn the basics of computer coding and functionality.
Highlights from 2019-2020
Learn from Experts in the Field
Our Vaughan House Scholars engaged with faculty on campus, many of whom utilize computer simulations for their research in chemistry and biology. Vaughan House Scholars learned the basics of computer programming in their one-unit seminar and learned the basics of Python.
Weekly Study Hours
Our Vaughan House Scholars set up in-house study groups that meet weekly for popular courses: biology, chemistry, mathematics and writing. The Vaughan House Fellow helps students set up study schedules, provides study tips for courses and can help coordinate academic support services.
How to Join
To join Vaughan House, participants must indicate Vaughan House as one of your top preferences during your housing selection.
Please note, you do not have to have prior computer coding experience. This LLC is meant for anyone who is interested in exploring computers in STEM.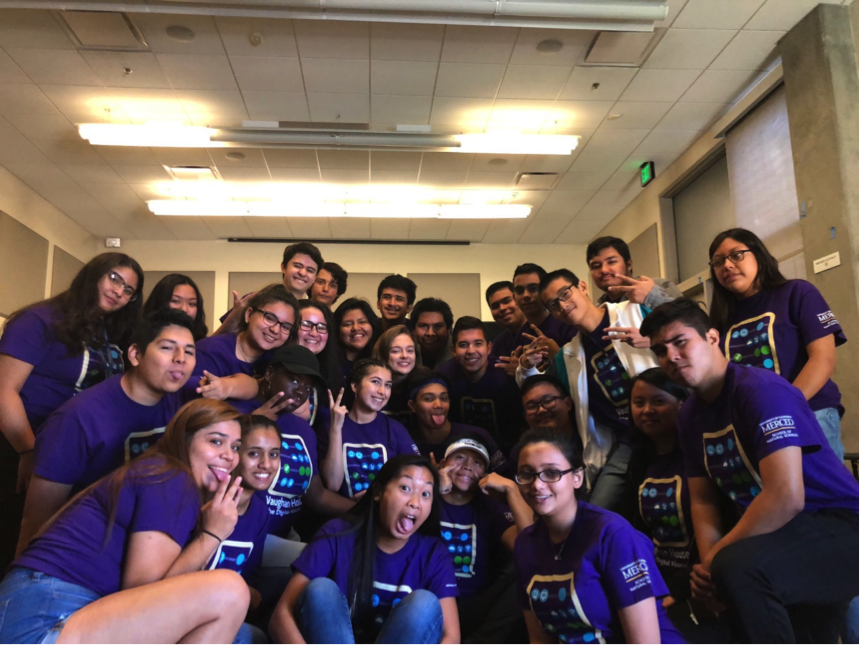 For more information about Vaughan House, please contact us at livingearning@ucmerced.edu.
If you have specific questions regarding housing, including the cost of housing and meal plans, please visit the housing website.