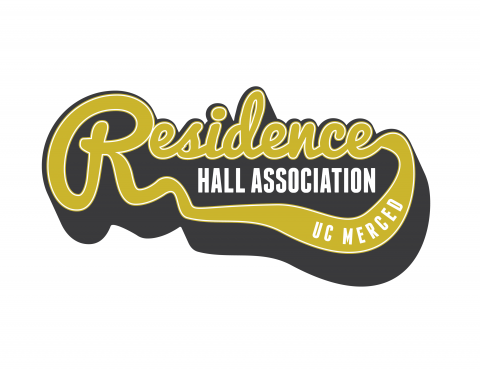 The Residence Hall Association (RHA) is elected from the resident-student population and charged with serving as the voice for students. Their primary responsibilities are:
Serve as a liaison with the professional staff in housing.
Be the voice of your residence hall and your fellow residents.
Create fun programs and activities.
Provide input on policies, procedures and allocation of funds.
Meeting Location and Time
General meetings are every Tuesday at 8 p.m. in Crescent Arch meeting room on the first floor of Half Dome, behind the Marketplace Express.
If you have an item you wish to see discussed at a meeting, contact your Community Council RHA Representative.
Contact us:
Email: rha@ucmerced.edu
RHA Executive Board
President: Jennifer Marcial
Vice President of Operations: Melvis Villeda 
Vice President of  Programming: Trivareus Tollier
Vice President of  Communications: Shaylyn Garcia
Advisors: Nathan Vasquez, Samantha Hernandez
Documents and Forms