Beyond the MD welcomes all students who are interested in pursuing biomedical and health-related professions, including (but not limited to) the MD track. Whether you are unsure about a career in health sciences or want to explore your career in this field, Beyond the MD engages students in critical reflection to explore multiple pathways to health careers. Students will engage with local health care professionals and faculty who work in biomedical research and public health in order to learn about career options in clinical, industry, government, and academic settings.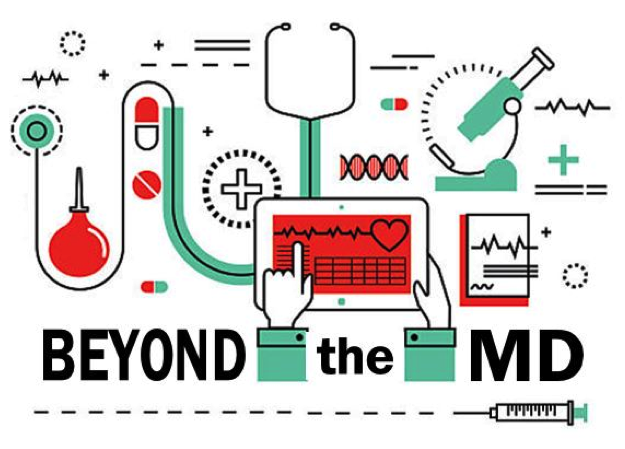 Why Beyond the MD?
Explore your own interest in health professions
Identify multiple pathways to enter health sciences fields
Learn about resources at UC Merced to support your journey
Highlights from 2018-2019:
UC Davis Pre-Health Conference
A small group of Beyond the MD students were able to attend an all-day conference with over 4,000 undergraduate students at the UC Davis campus. Students learned about various health-related professions, met with school representatives to learn about different programs, and heard from various Deans of Admissions about how to best prepare for professional programs. These students shared what they learned with other Beyond the MD students about conference etiquette and other health professions.
Weekly Study Hours
Our Beyond the MD Scholars set up in-house study groups that meet weekly for popular courses. Biology, Chemistry, Mathematics, and Writing. The Beyond the MD Fellow helps students set up study schedules, provides study tips for courses, and can help coordinate academic support services!
How to Join
To join Beyond the MD, you must indicate Beyond the MD as one of your top preferences during your housing selection. You will receive a confirmation email if space is still available.
Please note, you do not have to be on a pre-Med track to join. This LLC is meant for anyone who is interested in exploring various health professions, including but not limited to medical school.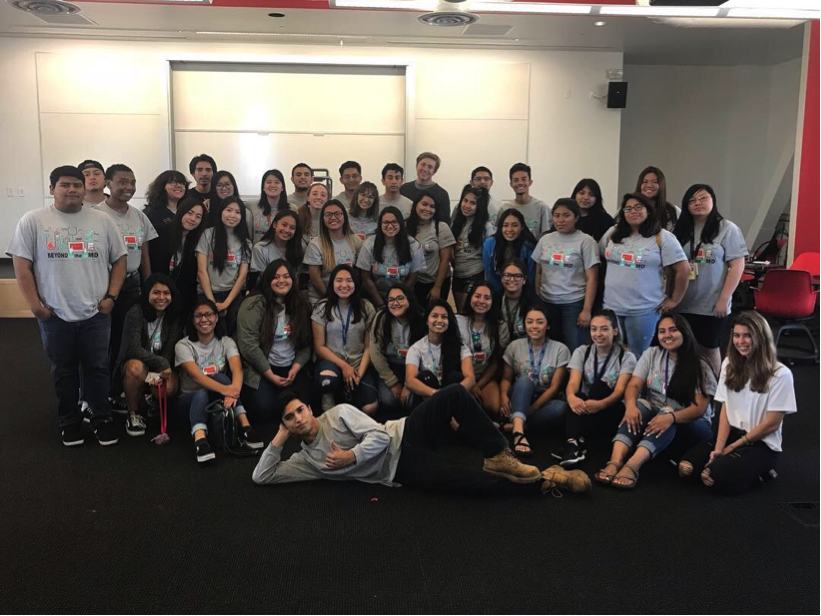 For more information about Beyond the MD, please contact José at jmartinez343@ucmerced.edu