Beyond the MD welcomes students who are interested in pursuing biomedical and health-related professions outside of the doctor of medicine track. Students will engage with local physician assistants, physical and occupational therapists, optometrists and other health care professionals, as well as faculty who work in biomedical research and public health in order to learn about career options in clinical, industry, government and academic settings.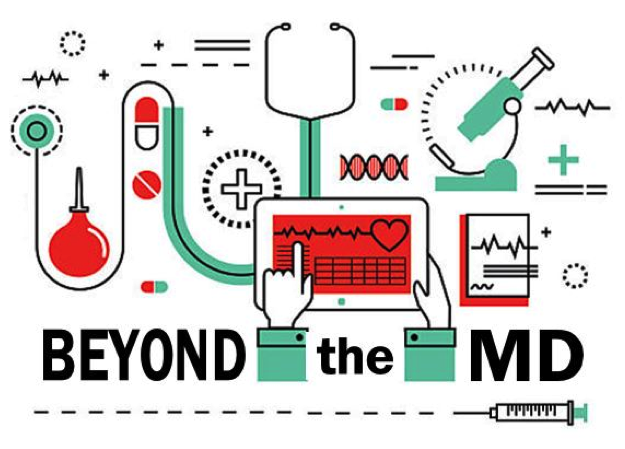 Why Beyond the MD?
Explore your own interest in health professions.
Identify multiple pathways to enter health sciences fields.
Learn about resources at UC Merced to support your journey.
Highlights from 2019-2020:
Living Learning Communities during COVID
With the news of the COVID-19 pandemic and the announcement that residence halls would only be open to select students, the Living Learning Communities were met with the challenge of maintaining a community of like-minded scholars through a virtual learning environment. To meet the challenge, House Fellows, Den Assistants (Student Leaders) and School of Natural Sciences Staff worked together to create a sense of belonging at UC Merced by:
Weekly Classes/Seminars
Every Friday, Beyond the MD students met during their required Friday course. In addition to guest speakers, reflection activities and larger group check-ins, these seminars provided a space for students to decompress and reconnect at the end of a long week.
Weekly Events
Outside of the classroom space, virtual social events were held to cater to those students who wanted to meet and get to know their fellow Bobcats:
Game nights (Uno, Among Us, etc.)
Movie nights
Social chill and study nights
How to Join
To join Beyond the MD, you must indicate Beyond the MD as one of your top preferences during your housing selection.
Please note, you do not have to be on a pre-med track to join. This LLC is meant for anyone who is interested in exploring various health professions, including but not limited to medical school.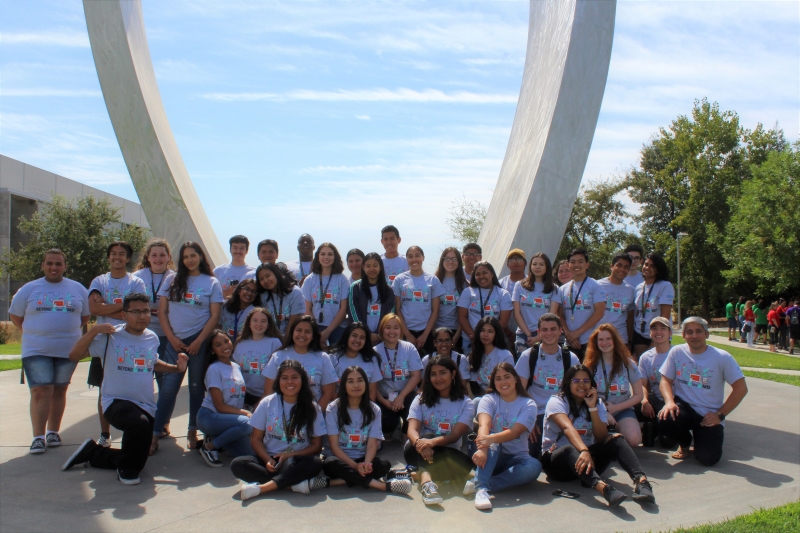 For more information about Beyond the MD, please contact us at livinglearning@ucmerced.edu.
If you have specific questions regarding housing, including the cost of housing and meal plans, please visit the housing website.