Aristotle House: Leadership, Education, Service broadly explores the three pillars of leadership, education and service in the natural sciences. This Living Learning Community is committed to helping students hone their leadership skills, develop lifelong friendships, engage in community outreach and explore careers in all facets of education. Students in this LLC are passionate about making a difference in this world through active leadership, education and service.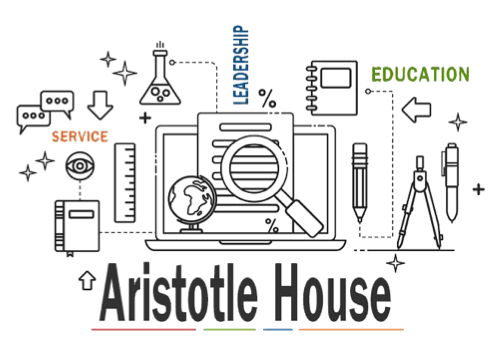 Why Aristotle House?
Learn more about different leadership styles, and work to identify your own leadership style.
Understand the importance of leadership as a service and how ethics play a role.
Engage with the community and learn why it's essential for the community to be involved in your service.
Highlights from 2019-2020:
Expanding Your Horizons
Aristotle House Scholars traveled to Visalia and the College of the Sequoias campus to deliver engaging and informative science lessons to elementary and middle school students as part of an all-day conference. Scholars worked together to create lesson plans, practice and coteach to more than 100 students.
Weekly Study Hours
Our Aristotle House Scholars set up in-house study groups that meet weekly for popular courses, biology, chemistry, mathematics, and writing. The Aristotle House Fellow helps students set up study schedules, provides study tips for courses and can help coordinate academic support services.
" Coming into college, I fear I would not establish a sense of community, yet through Aristotle House, I have gained not only this but have fostered my own self-development. Through my personal growth, I have gained valuable leadership skills and continue to apply them in my academic endeavors and in the greater Merced community." ~ Jesha Morgan (2018-2019 Aristotle House Scholar)
"In Aristotle House we are learning to develop our leadership skills and are engaged in our UC Merced community. The LLCs give incoming UC Merced students a community to learn and grow in while we adjust to life at college." ~ Emma Gerlt (2018-2019 Aristotle House Scholar)
How to Join
To join Aristotle House, you must indicate Aristotle House as one of your top preferences during your housing selection.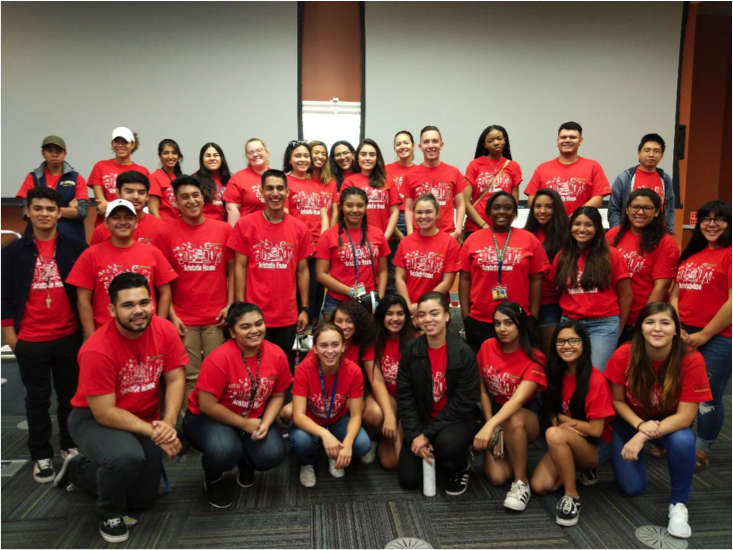 For more information about Aristotle House, please contact us at livinglearning@ucmerced.edu.
If you have specific questions regarding housing, including the cost of housing and meal plans, please visit the housing website.