UC Merced Communities
Living on campus offers more than just a place to eat and sleep. A significant amount of experiential learning occurs in the residence halls. Students will grow and develop, learn more about themselves, and others, by living in the residence halls. Students living on campus are presented with opportunities through programs and activities in the halls. Living Learning Communities (LLCs) at UC Merced, as one example, provide structured engagement opportunities for students to develop life long soft skills.
For fall 2020, all students will reside in single rooms. There will be no roommate assignments.  Building assignments will be made with the goal of ensuring residents' health, safety and security. Which buildings will be used for on-campus housing for fall 2020 are still being determined.
Mission Statement
The mission of Housing and Residence Education at the University of California, Merced, is to provide clean, safe, student-centered residential communities. We cultivate our living-learning experience to support academic accomplishment, diversity and respect for human dignity and student success. Our sound financial management and business principles enable us to expand our programs and facilities to serve the changing needs of our students and campus community.
Research Paper:
https://www.insidehighered.com/news/2019/06/21/study-shows-how-different...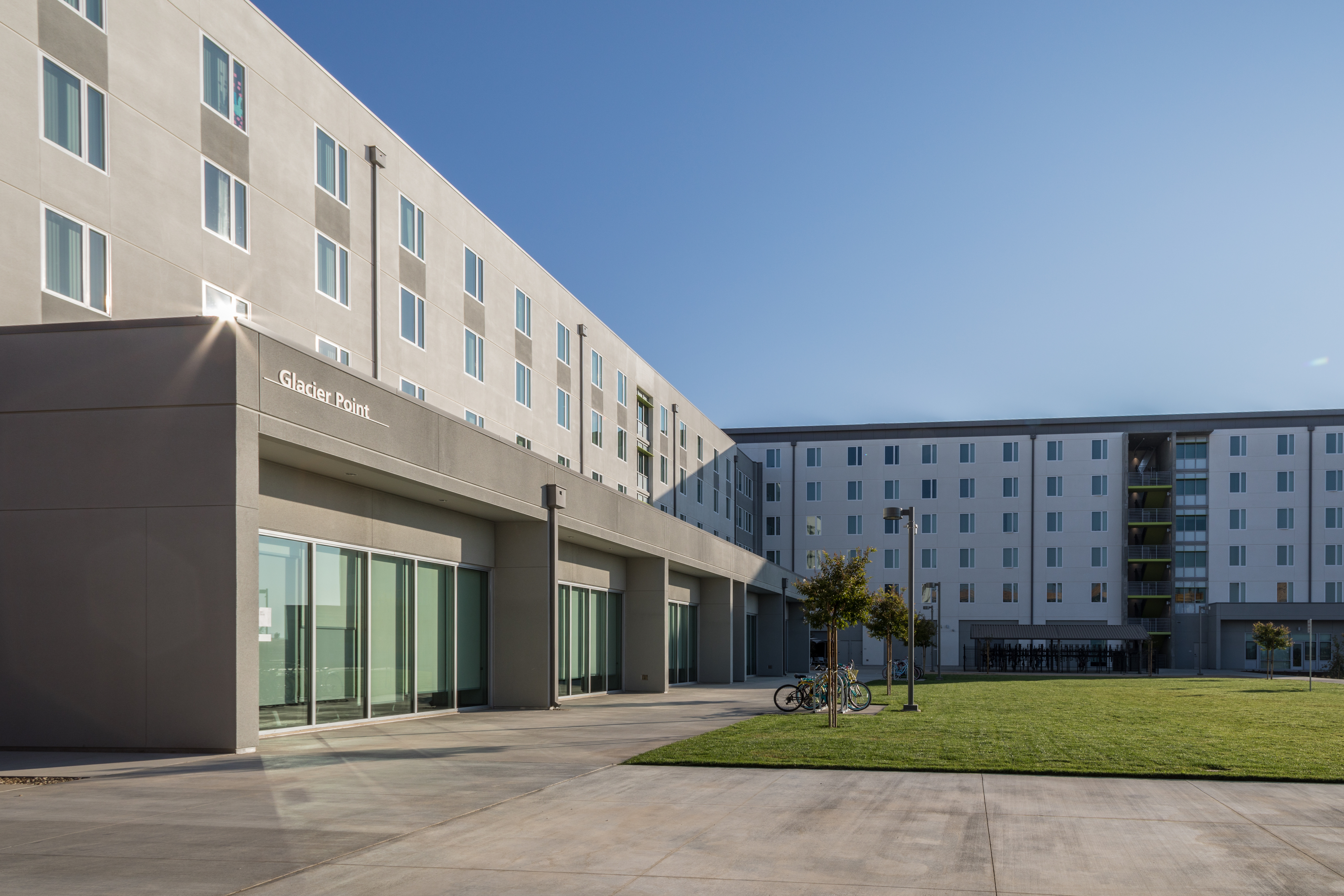 Campus Safety Reports
Campus Safety and Crime Statistics
Annual Housing Experience Reports